Regular price
$23.00 USD
Sale price
$21.00 USD
Unit price
per
Sale
Sold out
6 Packets (80g each) Plum with Orange Peel
陈皮梅 
Experience a burst of flavor with every bite of our Sour Plum with Orange Peel Candy. This delectable snack is perfect for anyone who loves the perfect balance of sweet and sour. Our candy is made with real sour plum and orange peel, creating a unique taste that's hard to resist.
Sour plum is known for its tartness and is a natural source of antioxidants and vitamin C. The addition of orange peel complements the sour plum's flavor and adds a refreshing citrusy sweetness. Our candy is made using all-natural ingredients, making it a healthier option than other candy and snack options.
Each piece of Sour Plum with Orange Peel Candy is expertly crafted to ensure that you get the perfect combination of flavors in every bite. It's a great option for those looking to indulge in a sweet treat without the guilt. Try our Sour Plum with Orange Peel Candy today and experience a new level of snack satisfaction.
Share
View full details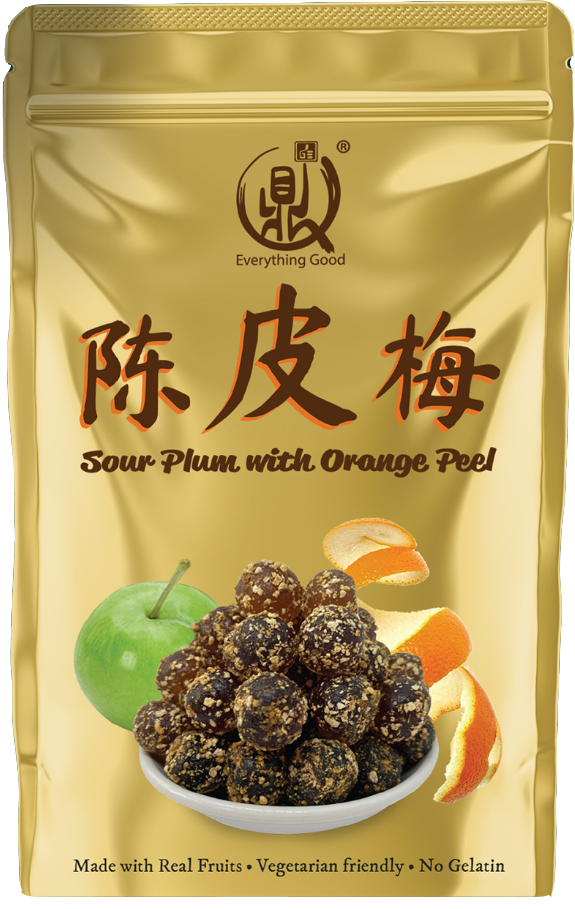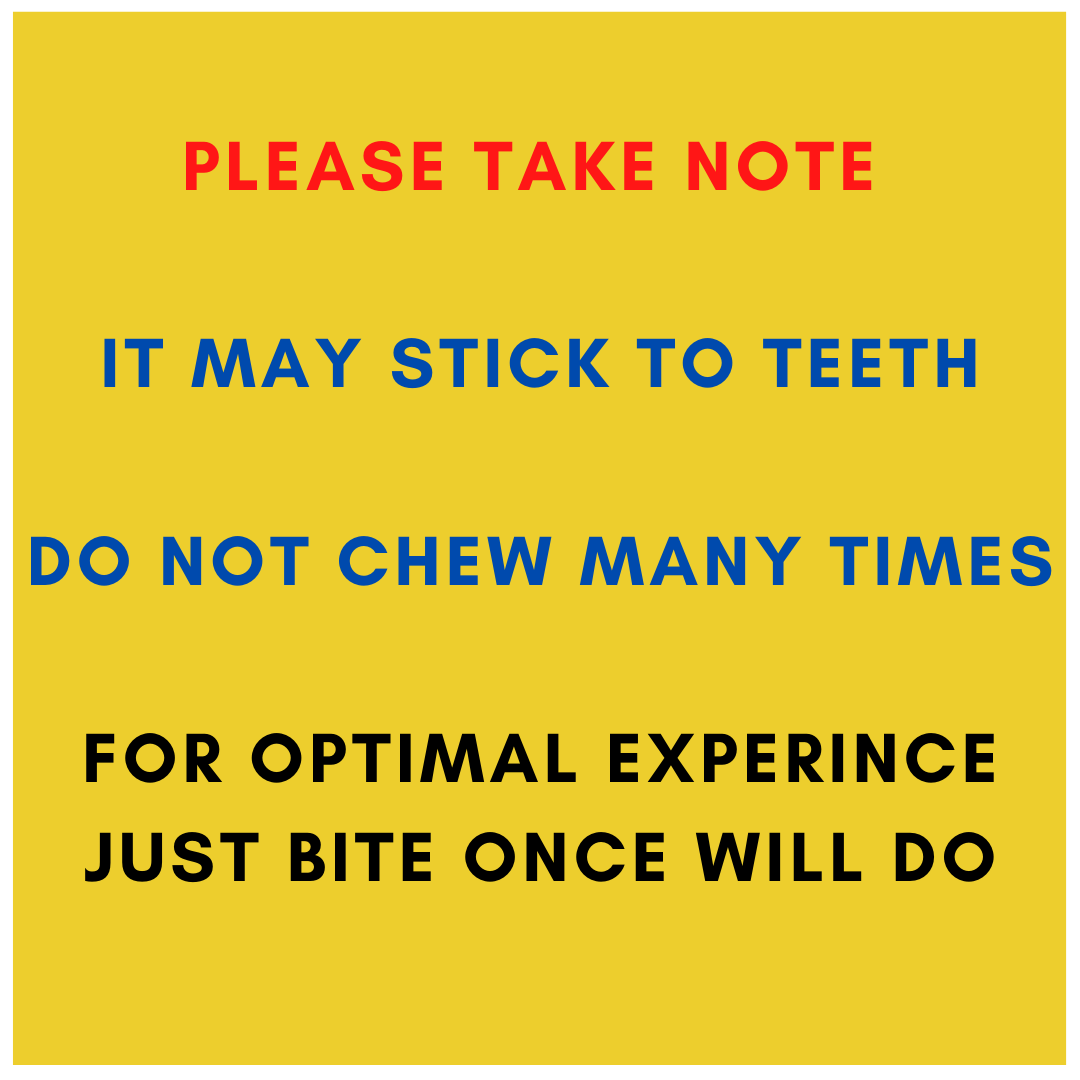 Not too sweet and appeals to both young and old
Not sweet and it does not stick to the teeth.
Overall is a good product although will prefer that more can be thought for the environment and reduce per piece packaging format.
very good
tasty! a very good present for a friend!
Yummy gummy!
Came back to buy this sour plum gummy again. It's sweet, sour and salty at the same time. Can't stop eating it. 😆
Delicious but on the expensive side
Was somewhat skeptical when reading the reviews as I'm fussy about the 'preserved fruits' I consume & only stick to specific brands/ types. And getting 6 packs at one-shot meant having to possibly throw away so many if the taste is not to my liking.
My kids & I were very pleasantly impressed with the subtle taste & unique texture. My spouse who dislikes such snacks agreed that it is tasty, though he would not spend this amount on 'giam sng di'.
Definitely lives up to the reviews in terms of taste; price is on the higher end so it's not something I would consume regularly or more often.
Maybe sell single packs so consumers won't feel the pinch to spend almost $30 on 6 packs, & yet have discounted jumbo packs (instead of bundles) for those who want to bulk-buy for personal consumption?
Love the taste. Not too sweet but chewy. Just too little and small.